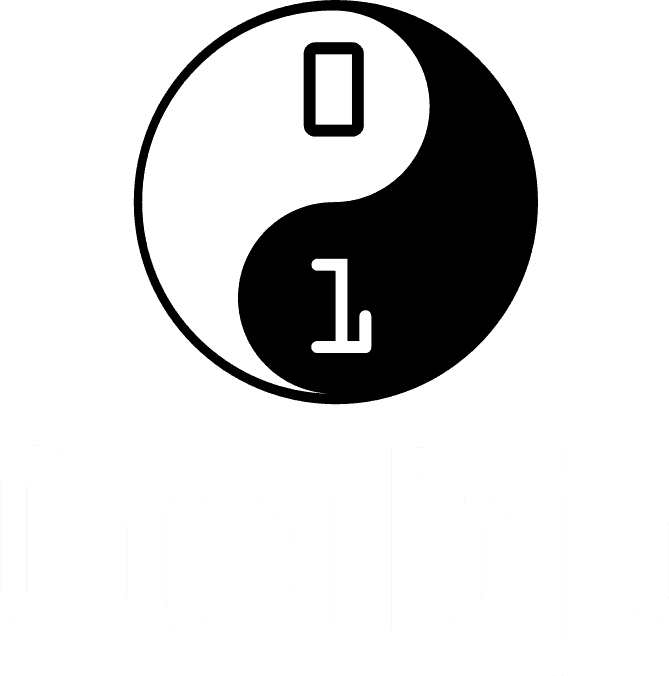 @ Bishops Cleeve
A free coding club for children ages 7-14,
running every other Saturday 12.30-2.30pm,
at the Bishops Cleeve Library, near Cheltenham, Gloucestershire.
Book a Session
About CoderDojo
CoderDojo is an international organisation, introducing children to coding and technology all around the world.
Each session is a free and fun opportunity to learn about programming, express your creativity and to build something cool! Our volunteer mentors help children follow the CoderDojo learning paths, guiding them through the basics of coding and on to advanced topics.
To book a place at an upcoming session, please click here.
Don't forget to follow us on Facebook and Twitter to keep up to date with the latest news and announcements from the Dojo.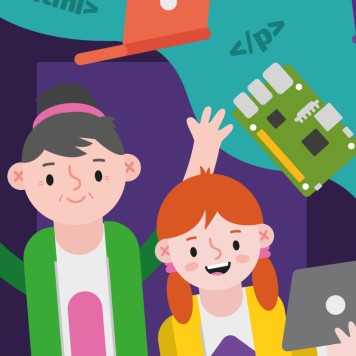 Blog
28 August 2023
30 December 2022
12 September 2022
Older Posts
Activities
Here are a few examples of the sorts of things we do at CoderDojo.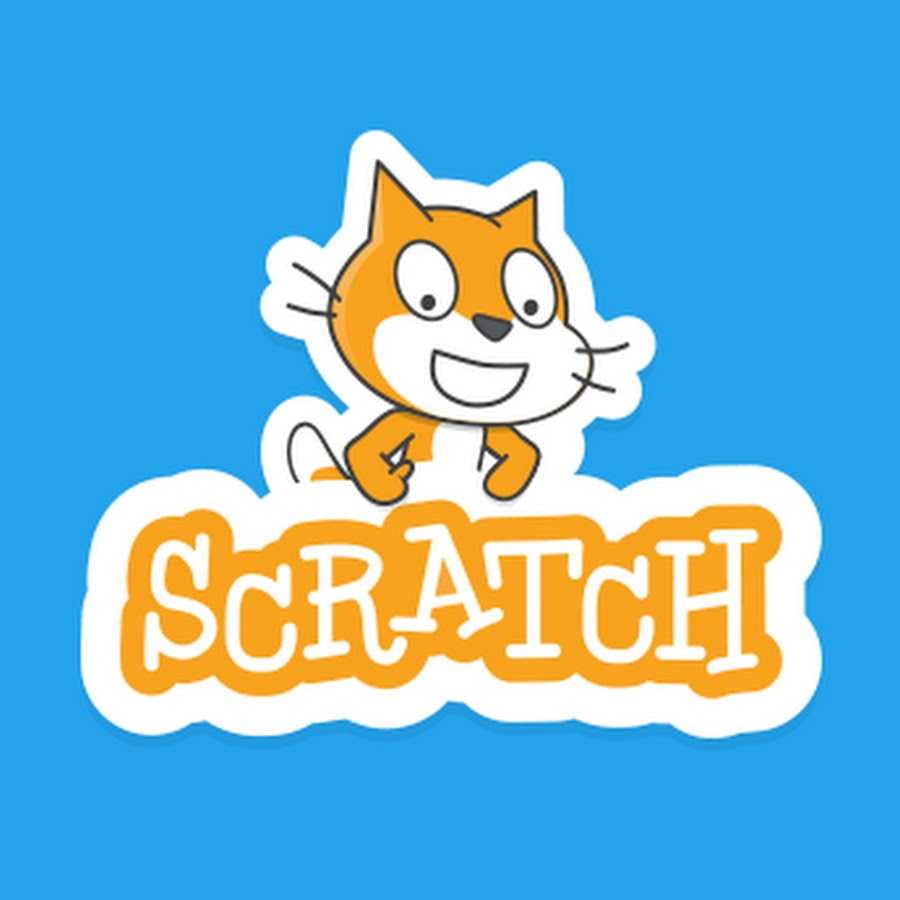 Learn to code with Scratch
Scratch is a tool for building your own games and animated stories. The simple drag and drop interface makes it easy to bring ideas to life, and helps teach the building blocks of programming. See some of our Ninja's Scratch projects in our Scratch Studio.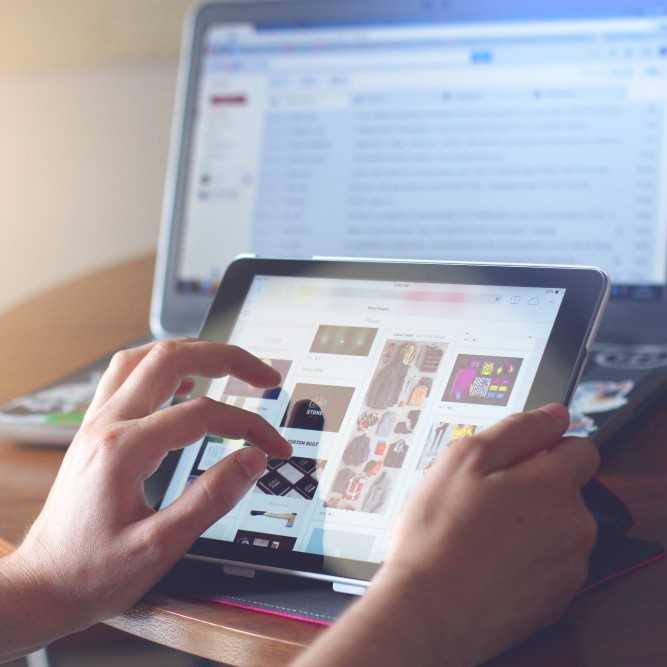 Build websites & apps
When you're ready for something more advanced, try building your own website or app. This could be a game, something more practical, or anything you can imagine!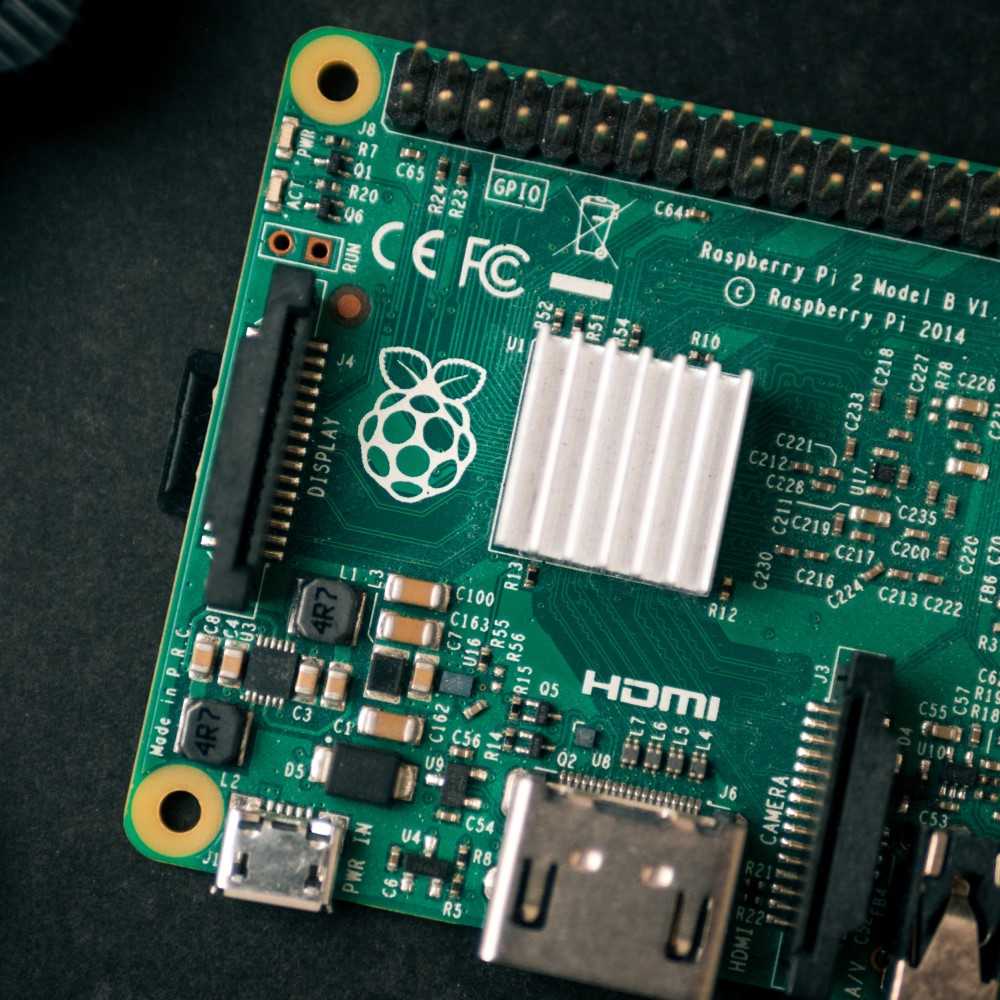 Hardware & Robotics
In future Dojo sessions, we will look at using code outside of our laptops, to create things like robots and musical instruments.
If you'd like to see the sorts of things we build (or if you'd like to give them a try outside of the Dojo) click this button to find instructions for hundreds of examples!
CoderDojo Projects
FAQ
When does the Dojo run?

We run every other Satuarday, from 12.30-2.30pm.

Click here to view and book our upcoming events.
Do I need to book?

Yes, booking is required.

Click here to view and book our upcoming events.
Does CoderDojo cost anything?

CoderDojo is free to attend, and is run entirely by volunteers.
Do I need to bring anything?

If you have access to a laptop, then please bring it along. If not, you will be able to use one of the libary's computers.
Do I need to attend all the sessions?

No, CoderDojo is not a formal course. It's absolutely fine to come along whenever you can, and it doesn't matter if you miss a week (or longer!).
Do I need any coding experience?

Not at all, our mentors will be there to help you get started. If you would like to do some preparation before your first session, we recommend this video introduction to the Scratch programming tool.
Do parents need to stay for the duration of the session?

Yes, if your child is under the age of 13 you'll need to stay for the duration of the session.

For children age 13 and over, it is recommended that a parent/guardian remains nearby and can be easily reached by phone. This is in the interests of safeguarding.
If there's something else you'd like to know, please get in touch.
Team
Bishops Cleeve CoderDojo is run by a group of local volunteers, with many years of technology experience between them.
If you are interested in volunteering to help out, please get in touch. We're always in need of an extra hand, and you don't need to have a technical background.